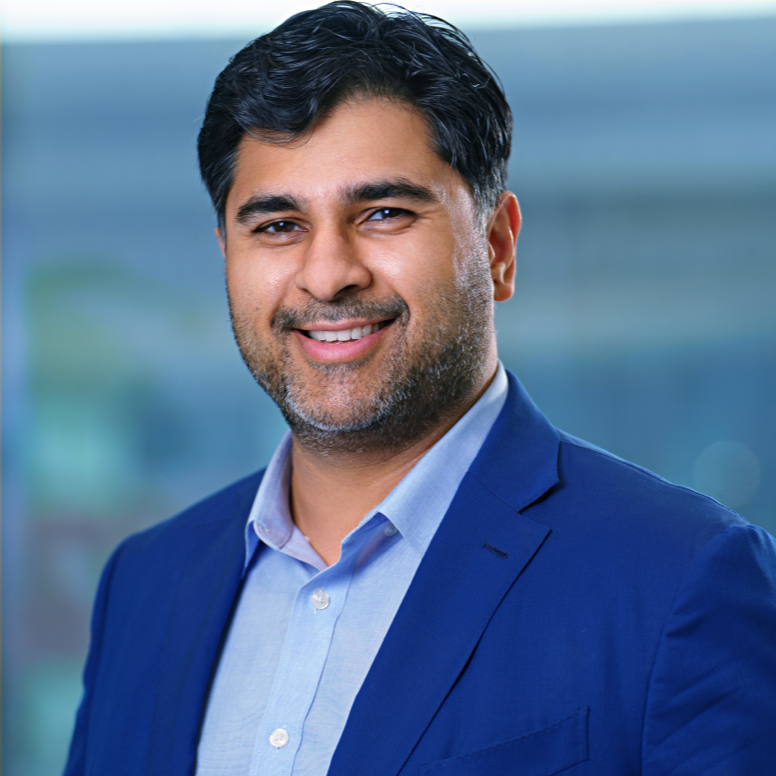 Frontier Medicines to Present at the 39th Annual J.P. Morgan Healthcare Conference
January 8, 2021
SOUTH SAN FRANCISCO, Calif., — Frontier Medicines, Corp., a precision medicine company drugging challenging protein targets to develop breakthrough medicines that change the course of human diseases, today announced that Chris Varma, Ph.D., Frontier's co-founder, chairman, and CEO, will present a webcasted company overview at the 39th Annual J.P. Morgan Healthcare Conference on Wednesday, January 13, 2021 at 2:35 p.m. ET.
A live audio webcast of the presentation will be available for access in the News & Media section of Frontier's website at https://frontiermeds.com/news-media#events-presentations. An archived replay will be accessible for 30 days following the event.
About Frontier Medicines
Frontier Medicines is a precision medicine company that has pioneered a proprietary discovery and development platform to develop medicines against disease-causing proteins previously considered undruggable. The company is deploying its groundbreaking scientific approaches in chemoproteomics, covalent drug discovery, and machine learning to develop medicines to treat a number of debilitating diseases, starting with cancer. In its quest to "drug the undruggable," Frontier Medicines seeks to significantly broaden the therapeutic landscape with novel small molecule alternatives to change the course of a broad range of diseases. For more information, visit www.frontiermeds.com and follow us on LinkedIn.