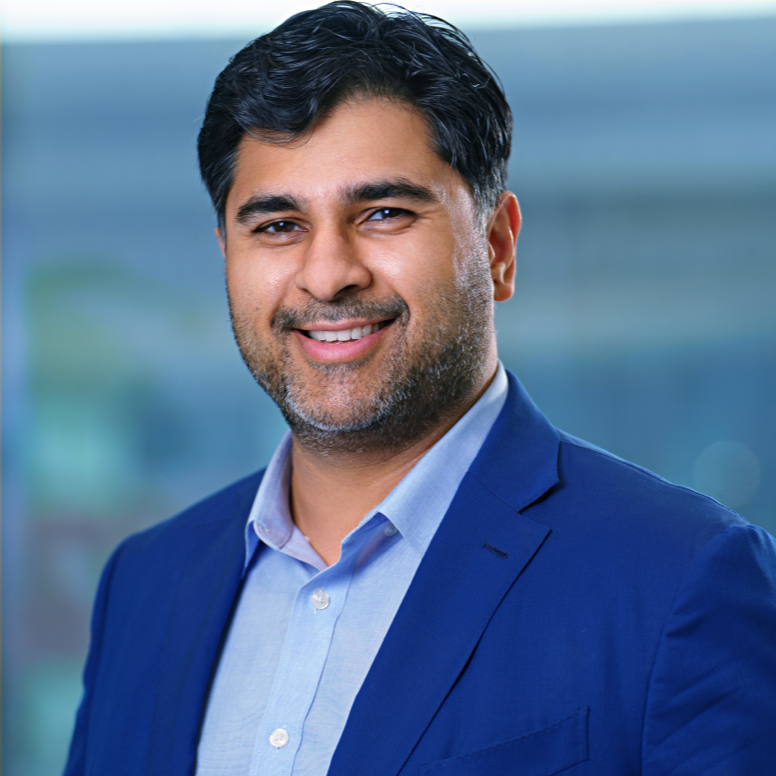 Frontier Medicines to Present at Two Upcoming Investor Conferences
May 18, 2021
SOUTH SAN FRANCISCO, Calif., May 18, 2021 -- Frontier Medicines, Corp., a precision medicine company drugging challenging protein targets to develop breakthrough medicines that change the course of human diseases, today announced that Chris Varma, Ph.D., Frontier's co-founder, chairman, and CEO, will present a company overview at two upcoming investor conferences. 
RBC Capital Markets Global Healthcare Conference on Thursday, May 20, 2021 at 12:40 p.m. ET
Jefferies Virtual Healthcare Conference on Friday, June 4, 2021 at 12:00 p.m. ET
A live audio webcast of each presentation will be available for access in the News & Media section of Frontier's website at https://frontiermeds.com/newsroom#events-presentations. An archived replay will be accessible for 30 days following each event.